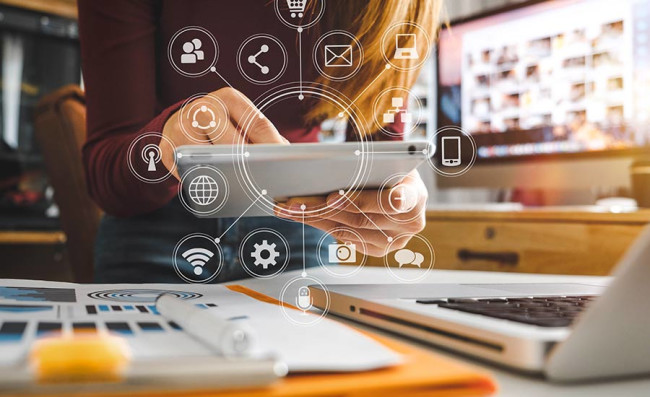 Media planning and buying
Over two decades of experience in the traditional media grounds of the Gulf has given the Prochannel team an undeniable edge in Radio, TV and Print Advertising, which continues well into the digital age. The unmatched professional edge and familiarity with the market have always translated to the advantage of the client – a vital factor that made Prochannel preferred media partners rather than mere service providers. For instance, the relationship with leading channels helped to ensure the best rates for clients while maintaining an AVR.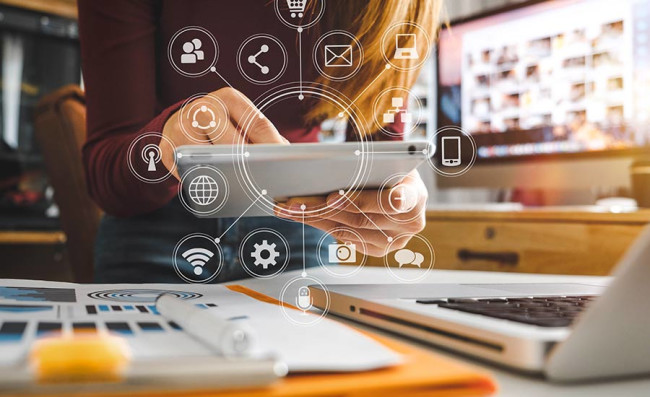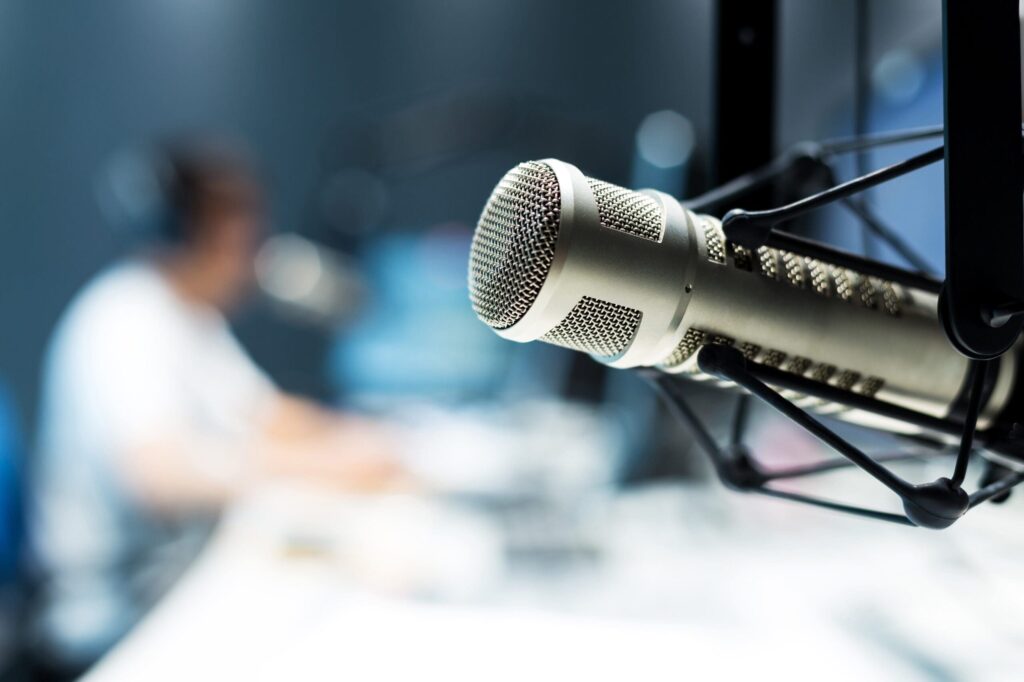 Media production – Radio spots and TVC
Serving audio-visual content with uncompromising quality and unmatched value, Prochannel has produced thousands of commercials in all major languages spoken in the UAE including English, Arabic, Tagalog, Urdu, Malayalam, Hindi, Tamil, Farsi and more. The legacy of a professional talent data base and a highly skilled inhouse team supported by the latest edit suite have always resulted in market-leading quality.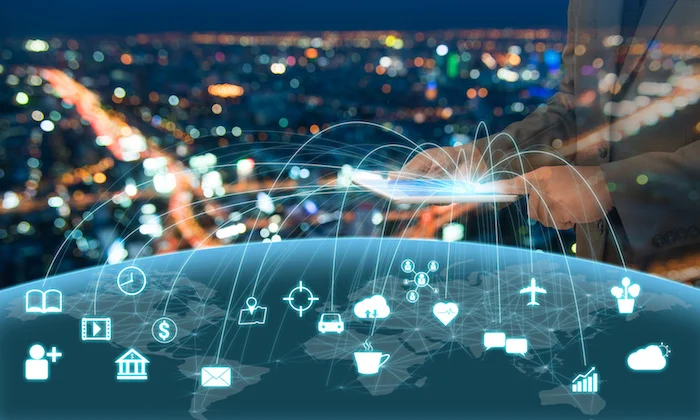 New media content:
Cost-effective quality production
The package of communication has changed along with technology and media preferences. The frequent need for consistent reach through engaging content is demanding budget-friendly quality content for social media platforms, which is reflected even in corporate communications. Prochannel works with diverse levels of production equipment and talent to provide customized solutions for clients.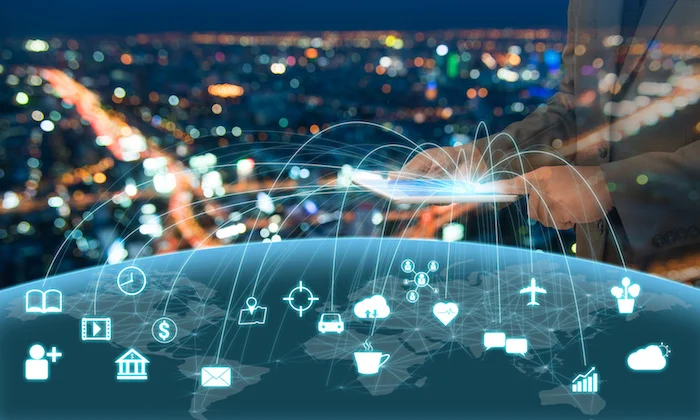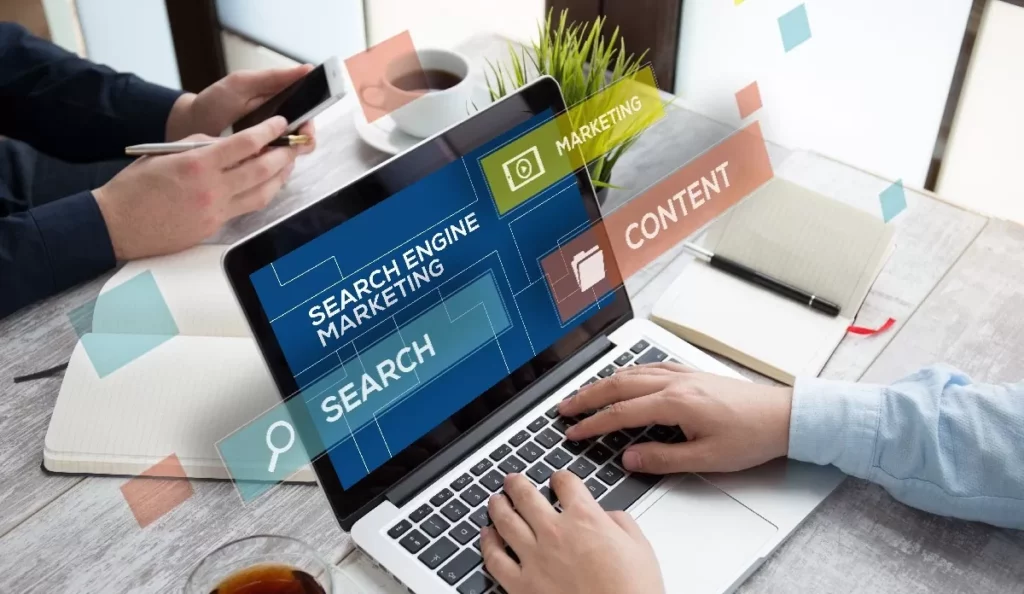 Web solutions and digital marketing
Right from developing content and populating websites to web development and optimizing web sites, the Prochannel team of digital specialists and content creators are in sync with the fast-evolving digital marketplace of today.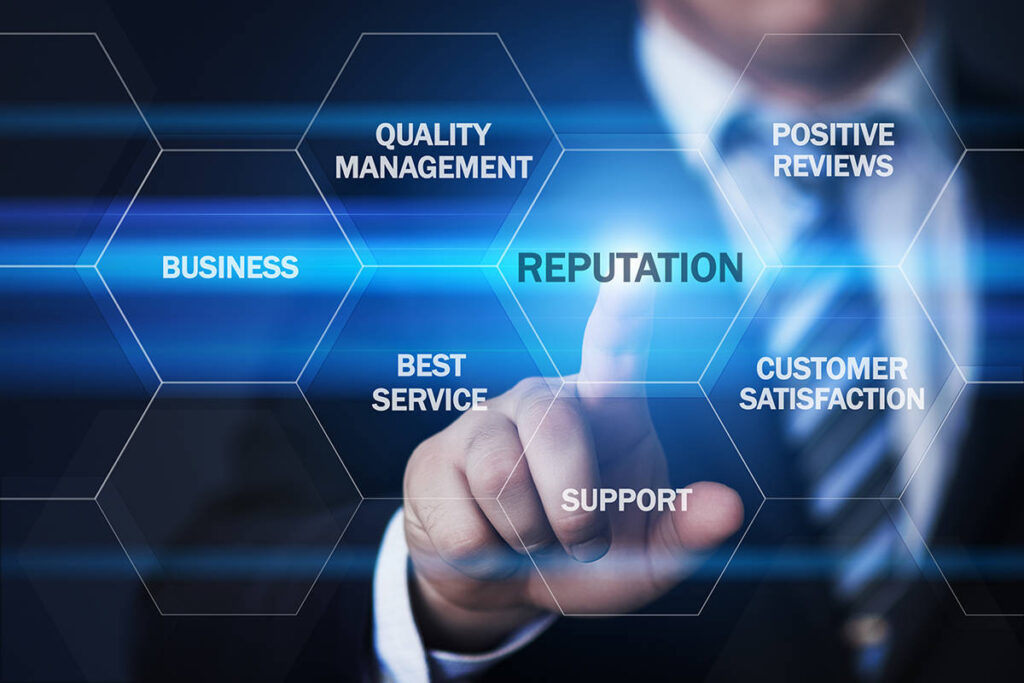 PR & Events – The dynamic equation
The extensive experience and bonding with clients over the years have resulted in an extension of services for brand building – through engaging events, celebrity management and public relations. Developing concepts and content, realization of the concept, artist coordination and contract management and event management are all tailormade by the team to suit the short-term and long-term goals.